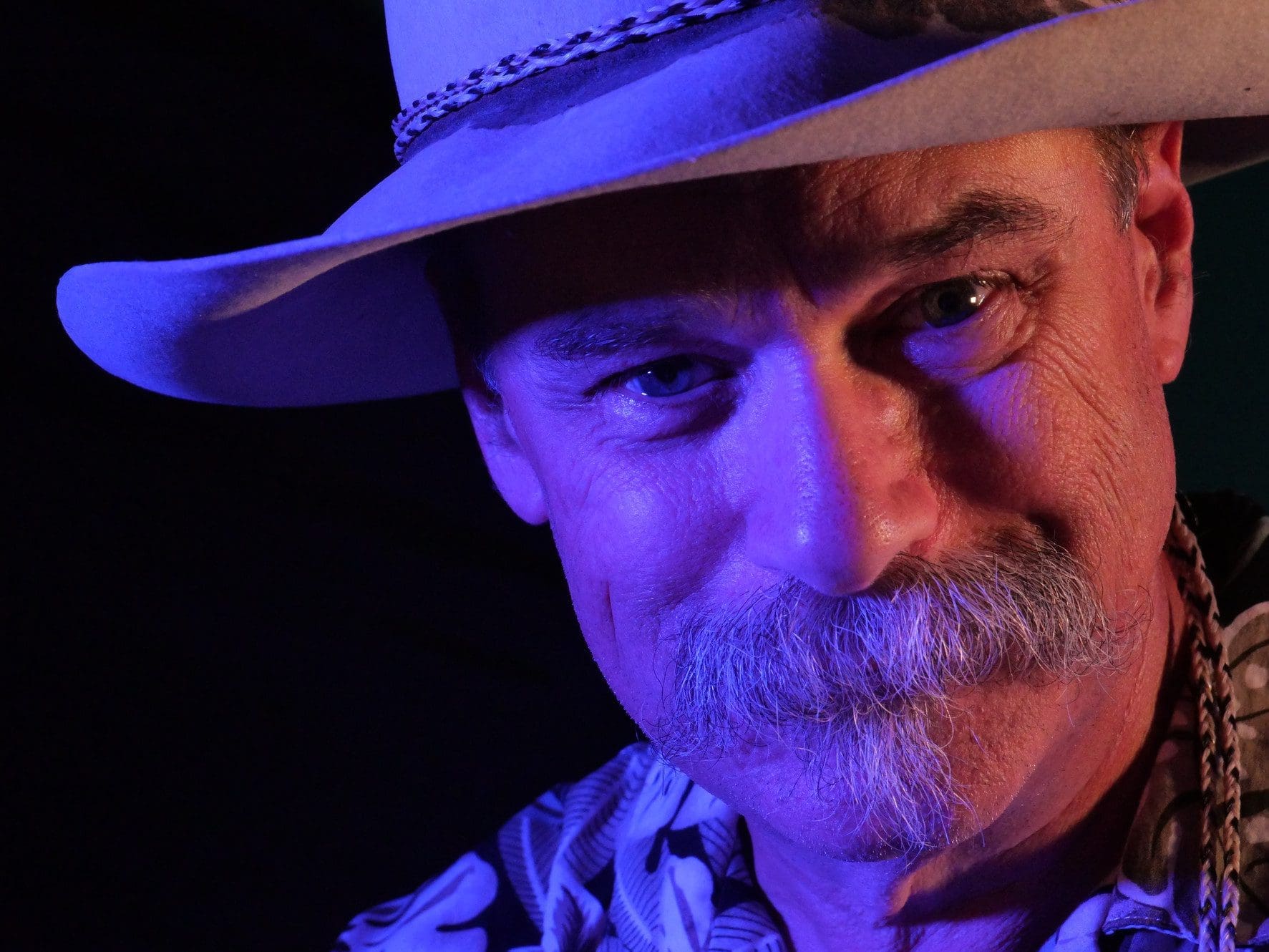 Yes! We Can Again! – Ben Crane in Concert
A freshly unique show, rich with western art and music. You'll laugh, you'll cry, you might even drop your teeth. Either way, you'll enjoy good quality family entertainment with a distinct agricultural odour!
At a safe distance west of Eckville rests one of Alberta's best-kept secrets (and some secrets are best kept). Singer, songwriter, entertainer, and western cartoonist Ben Crane has been slathering his brand of clean but slightly twisted sense of humour over audiences across western Canada and the US for the past 35 years. Best known for his art on the ever-popular Leanin' Tree greeting cards, he is a family man with a deep faith and a zest for life, and – according to his mother – is actually quite harmless.
Ben will take you from the old days of the outhouse to adventures on the back of a horse to songs celebrating love and family values. He accompanies himself on acoustic guitar, adds some background tracks that he's recorded in his studio, and screen-projects his humourous art, creating a freshly unique concert experience that is at the same time down-home and freshly professional. He will make you smile, and he will make you cry. You might even drop your teeth. But we think you'll leave the concert with a renewed appreciation for life and the importance of being together.
Sponsored by Redwave Digital Architecture Inc.