Our Story
St. Peter's, the rock, is built in Cochrane in the shadow of Alberta's beautiful mountains. St. Peter's began as a mission congregation thirty years ago.
We give thanks for our heritage which keeps us firmly grounded. Because of that grounding, we can securely set forth on the new adventures God gives us. Please join us!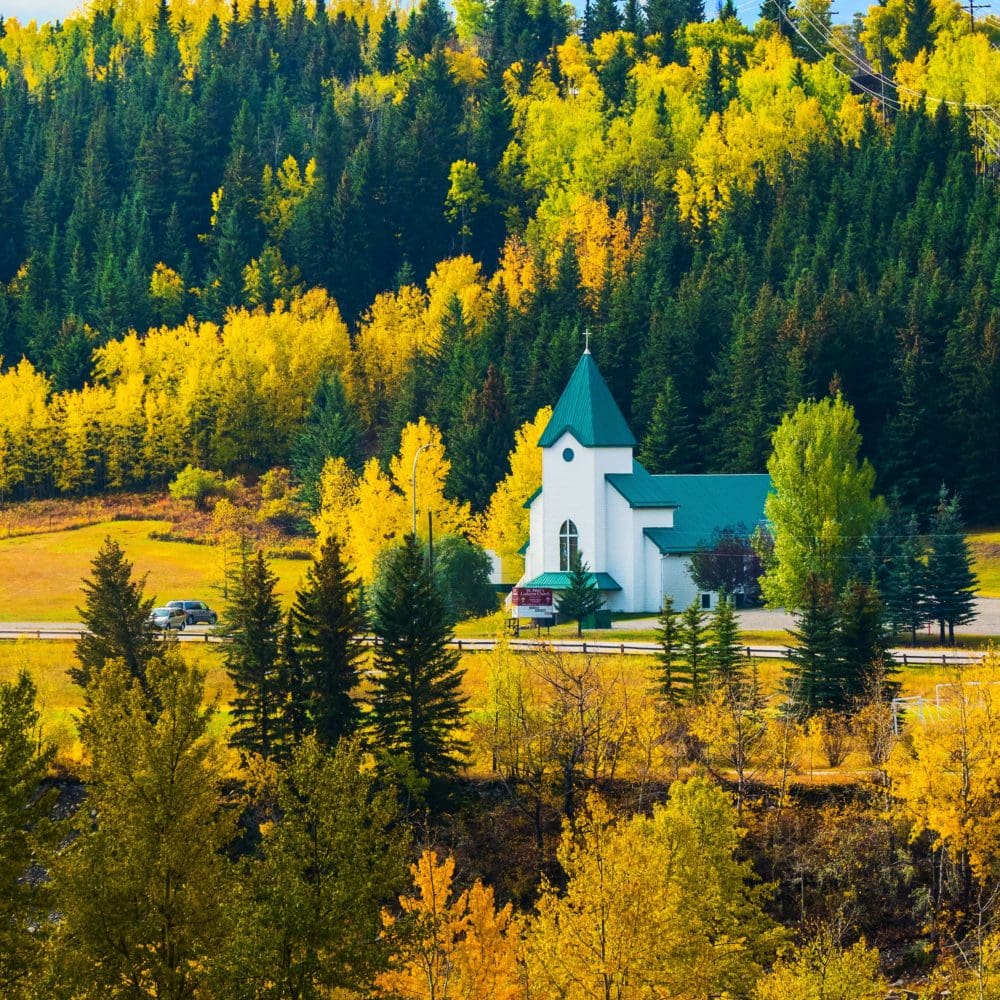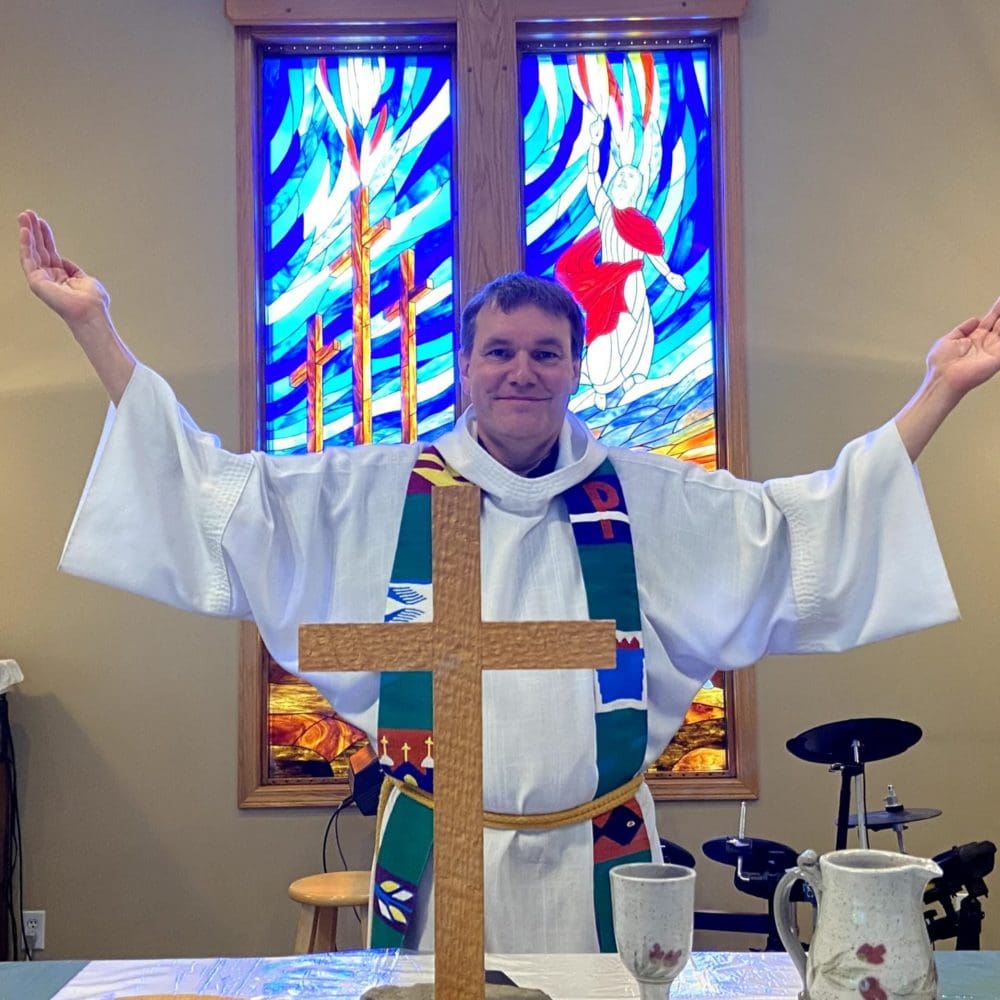 What we believe
St. Peter's Cochrane is deeply rooted in the Bible and the Lutheran tradition of Christianity. This solid foundation allows us to be authentic to the truth, yet gives us the freedom to explore, sifting modern trends by using a tradition that stretches back centuries.
We welcome the leading of the Holy Spirit who guides us towards God's next adventure and we seek to be a community that makes a positive difference in the world.
We value:
God's Word that speaks in relevant ways to current needs,
Salvation by grace through faith,
And the gift of meaning and purpose in life that comes from following Jesus today!