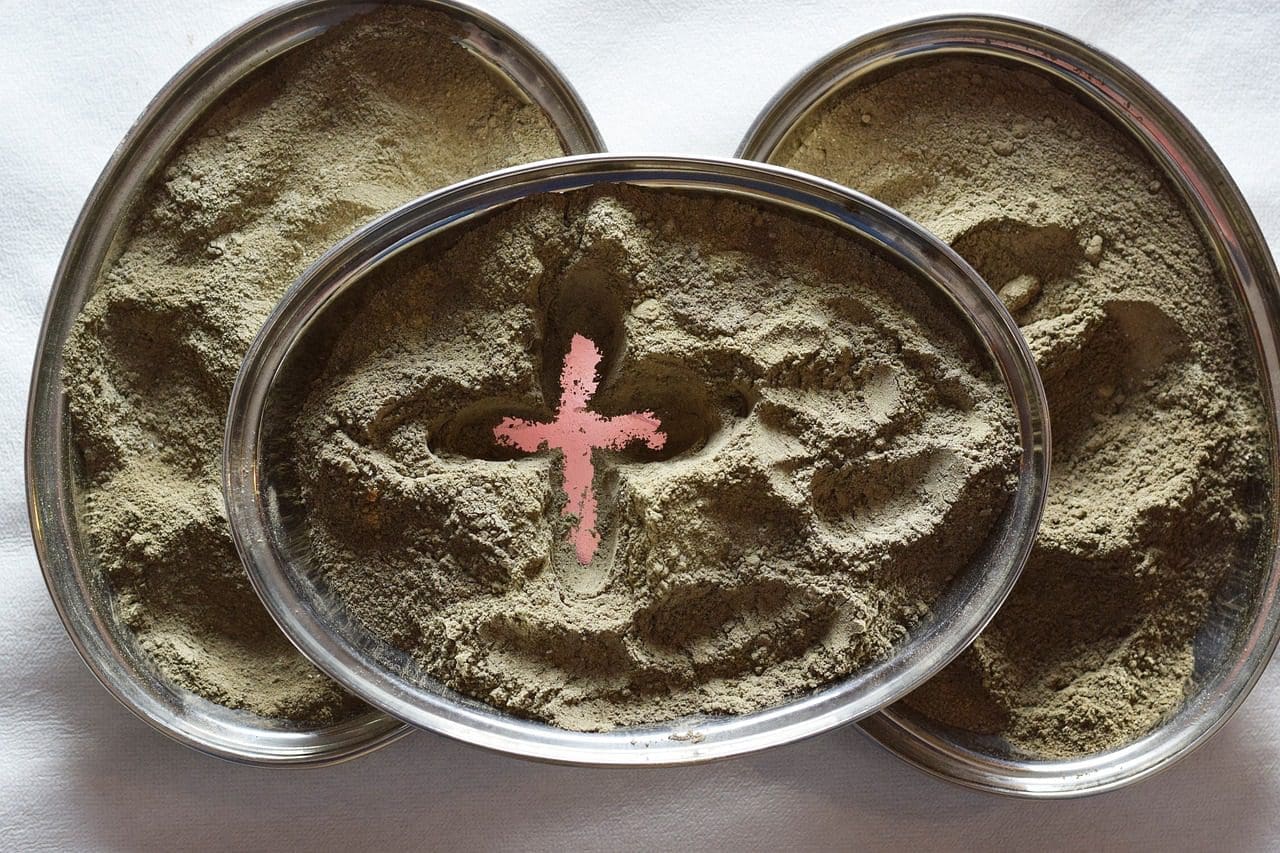 Joint Ash Wednesday Service February 22, 2023 at 7 PM
Wednesday, Feb 22, 7pm Starting at the Fire Pit
Ash Wednesday – imposition of ashes
(Alan Gilman and Pastor Bart)
     Ash Wednesday is one of the most popular and important holy days in the
liturgical calendar. Ash 
Wednesday opens Lent, a season of fasting and
prayer.  Ash Wednesday takes place 46 days before 
Easter Sunday.
     Ash Wednesday comes from the ancient Jewish tradition of penance and
fasting.  The practice includes the wearing of ashes on the head.
The ashes symbolize the dust from which God made us. As the pastor
applies the ashes to a person's forehead, he speaks the words:

"Remember that you are dust, and to dust you shall return." 

Ashes also symbolize grief, in this case, grief that we have sinned and
caused division from God.
Other Cochrane church's are joining St. Peter's for this special service, all Welcome
to share your grief.