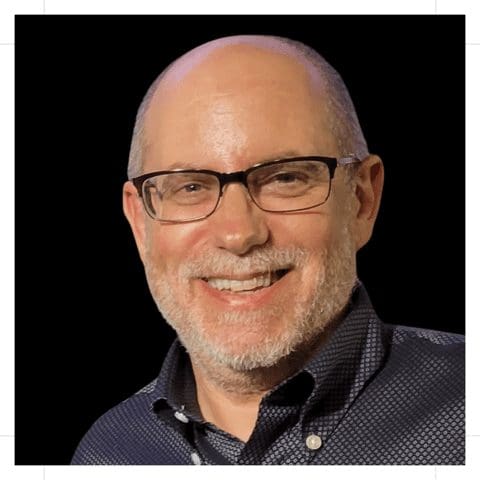 Our Guest Speaker to start Lent: Alan Gilman
Alan Gilman is a Messianic Jew (a Jew who believes that Jesus is the Messiah). He has worked for many years as a pastor and Bible teacher. He was most recently serving as pastor in one of CALC's churches, All Saints Lutheran Church in Ottawa.
He is teaching at Canadian Lutheran Bible Institute in Camrose on the subject of the minor prophets, from Feb 27- March 3rd, 2023.
We are fortunate to have him as a guest speaker for Ash Wednesday on Feb 22nd, and as a leader for our Passover Meal on Feb 23rd. 
Visit his website: https://alangilman.ca